Starting April 1, 2023, the city of Florence will be increasing its tourist tax, making it the most expensive city in Italy for visitors to stay. This tax hike will impact any property rented to visitors for short-term accommodations, including hotels, Airbnbs, bed and breakfast, campsites, and hostels.
This decision comes three years after the start of the Covid-19 crisis, which hit the tourism industry hard. The escalation of the tax could risk the amount of business that hotels attract, especially those located in the city center, after temporary closures due to the pandemic. Florence's tourist industry suffered greatly due to the strict lockdown and travel restrictions imposed between March 2020 and early 2022.
Since the approval of the increase, the fee will also change. Meanwhile, for vacation rentals such as Airbnb, booking tripadvisor and direct bookings, the tax will increase from €4 to €5.50 per night for max 7 days in a a row
We are sorry and sure the announcement of the increase in tourist tax rates may have come as a surprise to some visitors who have already made plans to visit Florence after April 1.
This short notice may cause inconvenience for tourists who have already booked their stay in the city.
The new rate will be applied to all the reservations starting their stay on april 1st and all the confirmations will be revised and debit accordingly.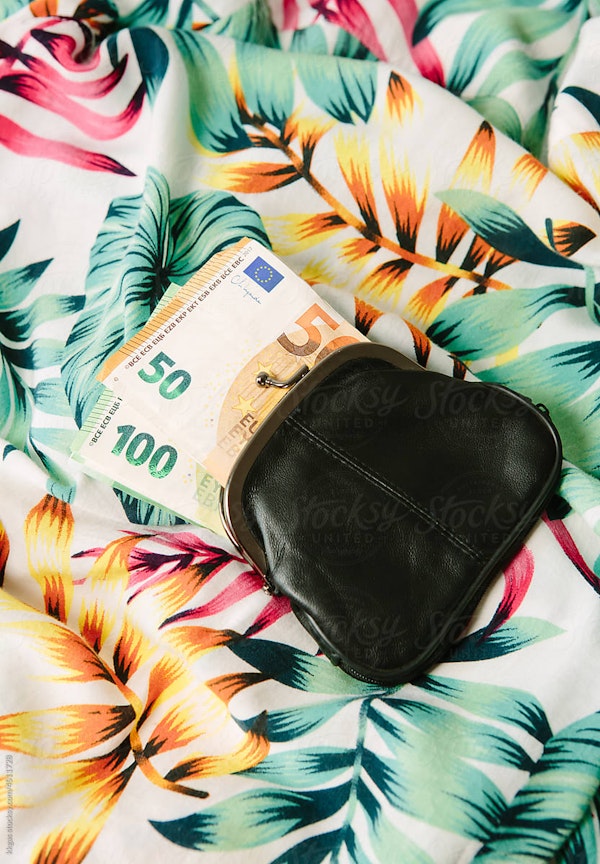 Florence is not the first city in Italy to implement a tourist tax. The tax is a common practice in many other cities in the country, such as Rome and Venice, and is used to generate revenue to fund local services and infrastructure.
The increase in tourist tax rates in Florence, however, may deter some visitors who are on a tight budget, and who may choose to visit other cities with lower tourist tax rates instead. Despite this, Florence remains a popular tourist destination, renowned for its rich history, art, and culture, and will likely continue to attract visitors despite the tax increase.
In conclusion, the increase in tourist tax rates in Florence is a reminder that visitors need to be aware of local taxes and fees when planning their trips. This will help them to budget appropriately and avoid any unpleasant surprises upon arrival. While the tax increase may deter some visitors, it is important to remember that it is used to fund local services and infrastructure that benefit both visitors and locals alike.