Once upon a time the seed of a tall tree was looking for a place to feel at home. Flying over the roofs of Florence, it was looking for a home: a place of special beauty and natural hospitality.
It came near Santa Croce, spotted a charming yard and decided to plant its roots.
It has been more than three centuries now and that tree arrives to give a shade to the terrace on the second floor of Palazzo Pepi.



Every morning I open my window and I get inspired.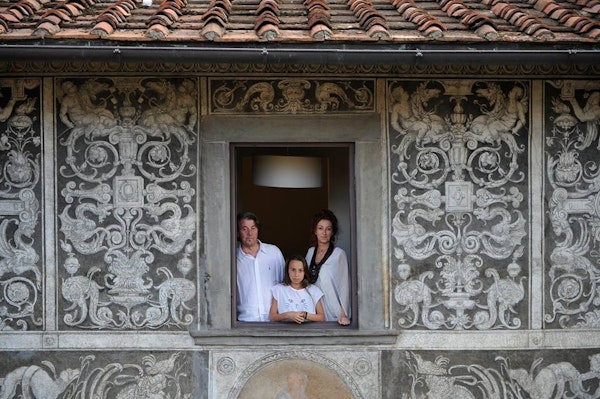 Starting then from my experience as a traveler, I imagined a new way to offer hospitality in my city. I imagined the opportunity to discover a place from the perspective of the residents, the people who have their homes in the historical center. I have built a good connection either with the community of other travelers or the Florentines, all in order to exchange ideas and experience. From this ground grew Acacia Firenze, a project supported by a team of friends, all women, whose intention is to make all the visitors feel at home, even those arriving in this city for the first time.