Have you ever thought about visiting secret and exclusive places during a holiday? Of course there are famous tourist routes that always occupy the "normal" journey, but there are also alternative experiences to be experimented that become a journey into our self. A situation that certainly intrigues, but don't worry, we are talking about "Secret Bar" in the city of Florence. They are structures that combine the charm of mystery with the refinement of places.
Of course we talk about a few places that are unobtainable and belong to other times, where secret stories are still hidden and you can taste special dishes and wines with a strong flavor that are not traded at all.
Are secret bars easy to find?
We are not talking about a treasure hunt, but this type of mystery room is not easy to find, since there are no signs or directions, often we get there thanks to information that you ask for on the street.
One of the first places we will mention is Rasputin, the name decides the style, history and particularity of this structure. Rasputin has a business card that completes his halo of mystery "somewhere in Santo Spirito". The entrance is hidden from view, does not face the main road, remains hidden by a fake wall. Once arrived we find ourselves in front of a door with a peephole, a model that was used many years ago, and this attention to detail already suggests the feeling of being back in time.
The style of Rasputin is a decided style that connects to the esoteric world, a very dark and enigmatic environment that is inspired by the life of the controversial and famous character of Rasputin, the wizard of the devil, but you do not have to fear to visit a strange or ambiguous place, rather.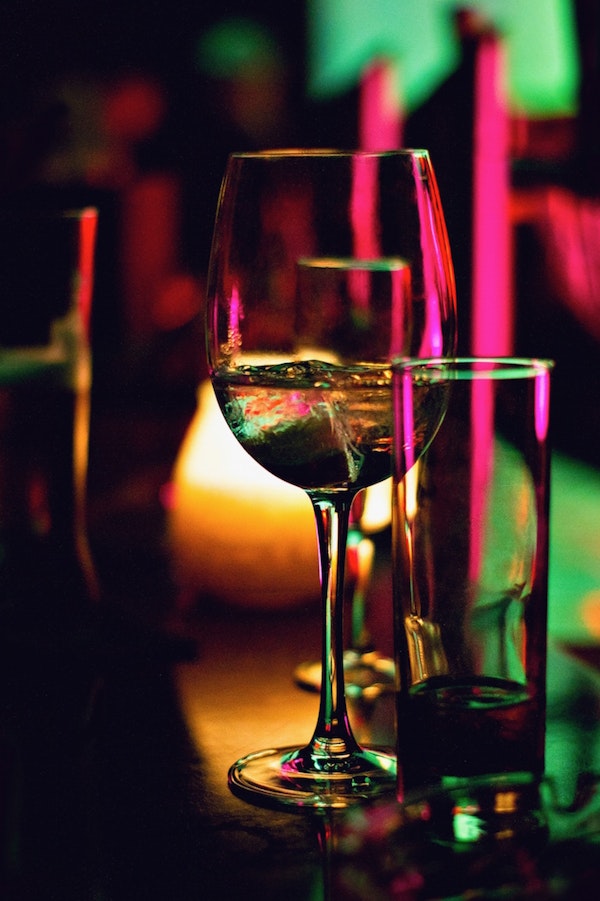 In the room master the darkness, with red velvet curtains on the walls, elegant and refined that are a real piece of furniture. The atmosphere is illuminated by the warm and rickety flames of various candles. In all this genuine penumbra there is, at first, a feeling of restlessness, but it fades quickly. The details help to be brought back in time. An old piano masters the room. Paintings in black and white colors adorn the walls. Many strange objects placed on the shelves from which a writer could draw many horror stories. In this gloomy atmosphere the bar counter is illuminated as in the daytime, on this counter are placed many particular and sought-after bottles that intrigue even the most skeptical "palates".
Once you have "survived" the initial amazement, you must let the staff advise you for a unique experience, from which you will not be disappointed at all. The Secret bar Rasputin offers a varied choice of highly sought-after cocktails, delicious, with a unique taste, of which the recipe and mixing is absolutely secret. Ice is chopped directly from a larger block as used at the time of American prohibition.
Inside the Rasputin is absolutely forbidden to take pictures because they follow the strict rule that the secrets must be kept. The whole environment, as it is structured and strict rules to be respected, recalls the secret era of prohibition. A very relaxing environment where you spend hours and hours without worrying about time. A particularity that leaves all the patrons amazed is to promise never to divulge the exact address.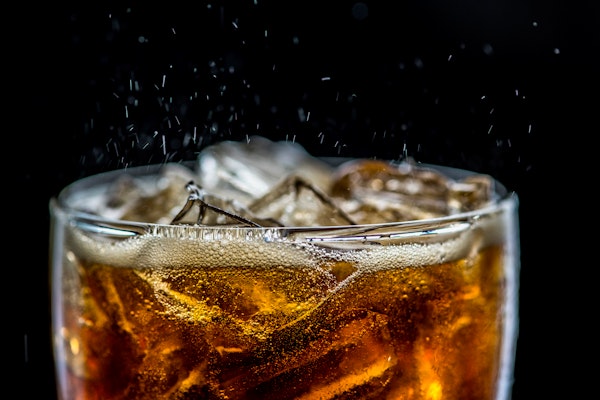 1930s atmosphere in Florence
In the list of secret bars we find the Fumoir where you can feel catapulted in the '30s. A room where is possible to access only by reservation. Vintage atmosphere, with swing sounds and vintage furnishings, but well cared. Its peculiarity is the sensation of drinking alcohol as if it were forbidden, reconnecting with the feeling of living in the age of prohibition. Inside it has been placed a beautiful crystal fountain that is dedicated to the alcohol of the famous cursed poets, ie absinthe.
Fumoir has the original furnishings of the transatlantic Rex, a jewel of personal taste, atmosphere and search for antiques that have created a unique and exclusive place. Gorgeous menu is dated 1931 with a limited selection of cocktails, but that often change. Obviously in every drink that is consumed you always find the absinthe, the spearhead of the character of this absolutely special place.
Secret and exclusive places, such as Rasputin and Fumoir, are not so many in Florence, but there is another one that is inspired by the '30, the Vanilla Club Speakeasy. Also for this secret bar there is no sign or bell to play. The atmosphere is dictated by soft lights that create a certain halo of mystery and secret passwords are necessary to enter inside and to order. The Vanilla Club accentuates the feeling of living in full prohibition where you can listen swing and jazz music. It is also one of the few secret and exclusive places where once a month there are burlesque shows.
The Vanilla Club is recommended for anyone who wants to live an alternative experience and loves a style of music and history that wants to relive because it is a very personal emotion that satisfies the most daring tourists.
Are we in Florence and we find ourselves in Morocco? How is it possible?
One of the most beautiful places to visit in Florence is the Mago Merlino Tea House, name makes it clear that it is a tearoom. Founded in 1977 is currently one of the premises, located among the secret bars, which deserves to be visited for its particularity.
Mago Merlino Tea House connects to the concept of astrology and art, as well as tea. Inside you live a thousand and one night experience. The entrance welcomes the patrons in a very colorful and imaginative environment. Inside you can take advantage of the pillow room as if you were in an oriental fable rather than in Florence district Sant'Ambrogio.
The furniture is completed by rugs and rules that must be strictly respected, such as removing shoes. The light is very soft, but not disturbing, indeed it is very welcoming. In this place you have the opportunity to taste many varieties of tea. Relaxing music helps to consume drink in total relaxation. Every tea that you choose comes from many parts of the world and is served with delicious homemade cakes that are Bio.
You wonder, why is the Mago Merlino on the secret bar list? This place offers the possibility to make you read hand, tarot or make you decipher the bottoms of tea that you have consumed, revealing what in the future is waiting for you and what will be your destiny.
A very pleasant magical atmosphere from which you could go out totally changed and ready to have a spirit to face tomorrow in a completely different way.