Coming to Florence and wondering what to do?
New Year's Eve is the last hurrah of the year, the culminating event in a holiday binge of eating, drinking and celebrating.
Florence's City for the last night of the year offers a variety of different events so if you feel like making no plans, you can always head into the center and enjoy the music.
From 9:30 pm 3 main you can start strolling through the city and stop in Piazza della Signoria in front of the Loggia dei Lanzi for a Classica Music Concert conduct by Maestro Lanzetta, in piazza SS. Annunziata a Gospel Spirit and on the other side of the river in Piazza del Carmine for Jazz and be bop music.
News of the year: Piazzale Michelangelo as a stage for Marco Mengoni live concert.
All this concerts are for free and outside.
A classy alternative indoor is the Mika night at Nuovo Teatro dell'Opera.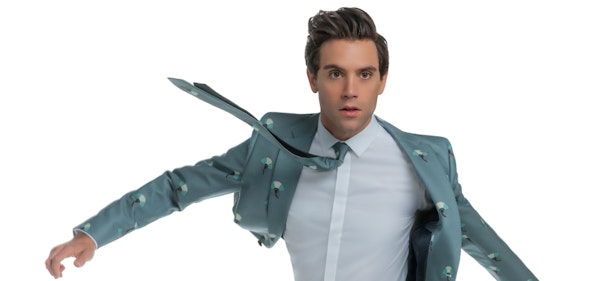 But what about before?
Love cooking? If you are thinking to have dinner at "your home in Florence" do not forget to buy brown Lentils (I love them with lemon and cumin seasoning). Lentils are the lucky food to consume – which symbolize money and good fortune for the coming year.
Love eating? Read our Christmas post or ask us to tip you one of our favorite restaurants. We can book for you.
Also don't forget to wear new red underwear and, of course, to kiss at the stroke of the midnight watching fireworks...maybe over The Old Bridge?